Welcome to Healing Hope Farm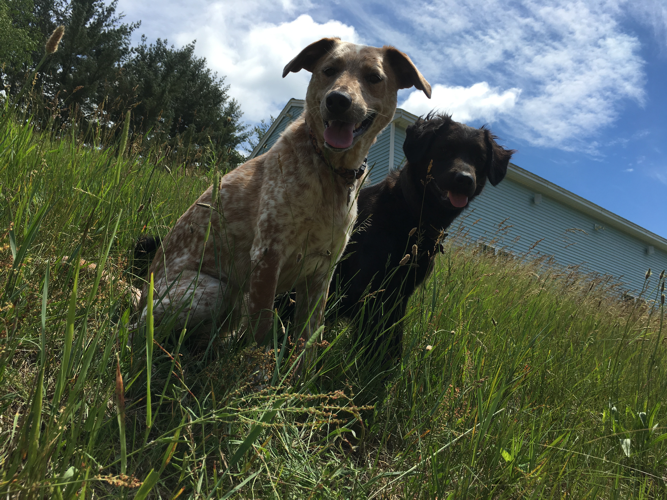 Healing Hope Farm is dedicated to encouraging people in their horsemanship journey; whether you are just starting out, looking to improve, or working through a difficult issue and would like some help.  We want to help you achieve your dreams with your equine partner!  We provide a welcoming and safe environment in which to be with the horses, care for them, learn to ride and learn how to build a partnership with the horse.  We teach natural horsemanship, rider and horse biomechanics, therapeutic riding, and more!
People often ask about our farm name – we want this farm to be a place of healing, where people drop their "stuff" at the bottom of the driveway and don't pick it back up on the way out!  It is our greatest desire that people would experience the same joy and peace that we experience as we live here and enjoy the horses and the beauty of the farm itself.
We hope you'll come visit us and meet our horses and perhaps join us in the Healing Hope experience.
Blessings,
Brian and Laura Inman