Laura Inman is the co-owner and manager of Healing Hope Farm.  She is also the main instructor in our horsemanship learning programs.  Laura has been riding horses for over thirty years; she was introduced to horses by her aunt at a young age and began taking lessons at Bunty Lee Stables in 1983; where she rode and showed in the hunter/jumper world and learned dressage basics to improve jumping.  After a sixteen year hiatus from horses for college, marriage, a youth ministry career and a number of years learning martial arts; Laura finally came back to her first passion – horses.  Laura became a PATH, International Advanced Instructor and has studied natural horsemanship, horse and rider bio-mechanics, and dressage to further her relationship with her horses and her teaching ability.  She uses her martial arts experience to explore using our energy, balance, and body awareness in working with horses and people on the ground and in the saddle.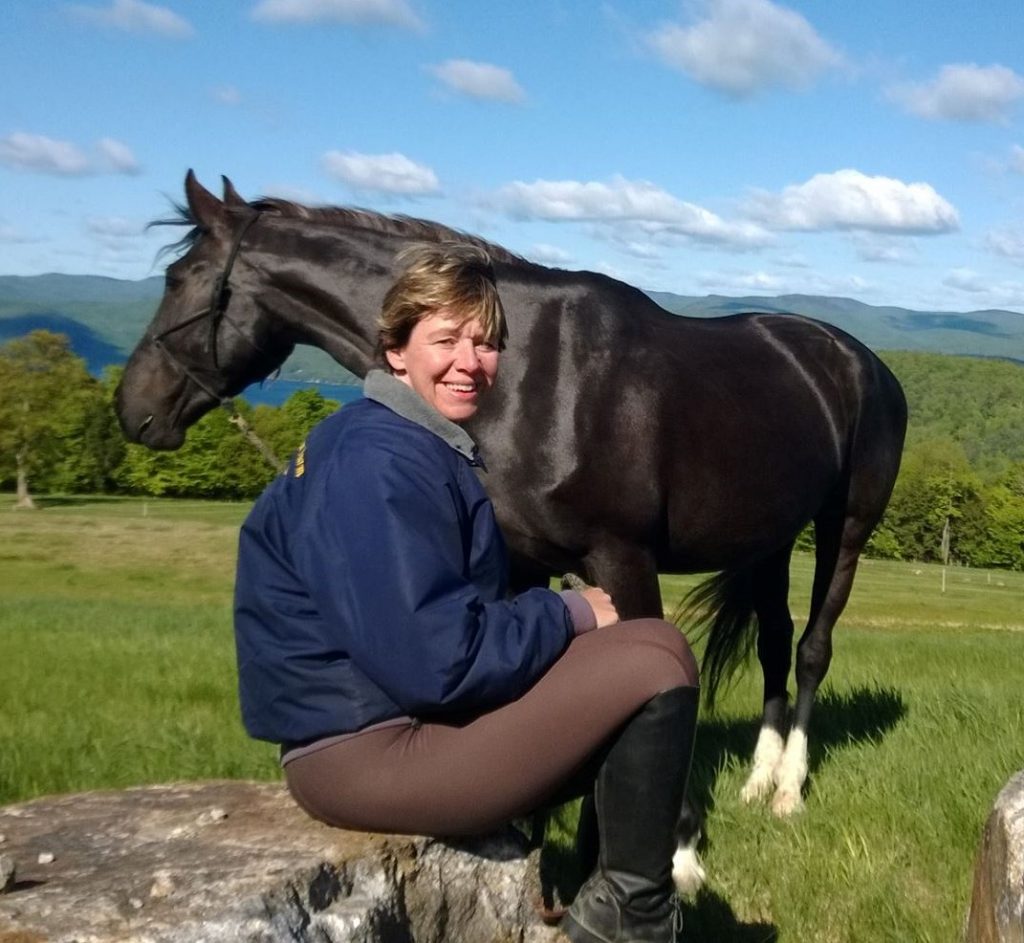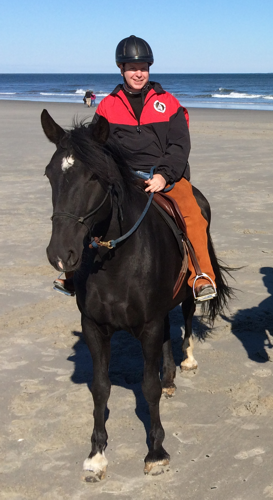 Brian Inman is the co-owner of Healing Hope Farm and the guy who gets things done; from mechanical to technology to farm maintenance and more!  Brian has 30+ years of martial arts experience and works for CRGT as a software engineer.  His horse experience largely began with owning a horse farm but his broad experience in other areas has allowed him to develop a good eye for teaching and he really enjoys progressing with his horse.
Alexander and Marty are the furry farm supervisors.  They make sure everyone gets an enthusiastic greeting and live life to the fullest here on the farm.  Both were adopted from rescue organizations as puppies and, although they came from different rescues, they arrived within 24 hours of each other and have been brothers ever since.